Allow me to introduce myself:
Technology is my life- I am most comfortable in front of a computer! 
I have spent a large portion of my life honing my technology skills. Studying technology and business has allowed me to expand my horizons. 
I plan to work with technology as long as possible!
I like to use technology to solve issues, whether they be simple or complex.
Technology has changed the world- I believe that through the power of technology, most any problem can be solved. 
I enjoy learning- the process of gaining understanding of a new subject.
Learning does not end with formal education.
I believe that learning never ends. Especially in the field of technology, there is always something to learn!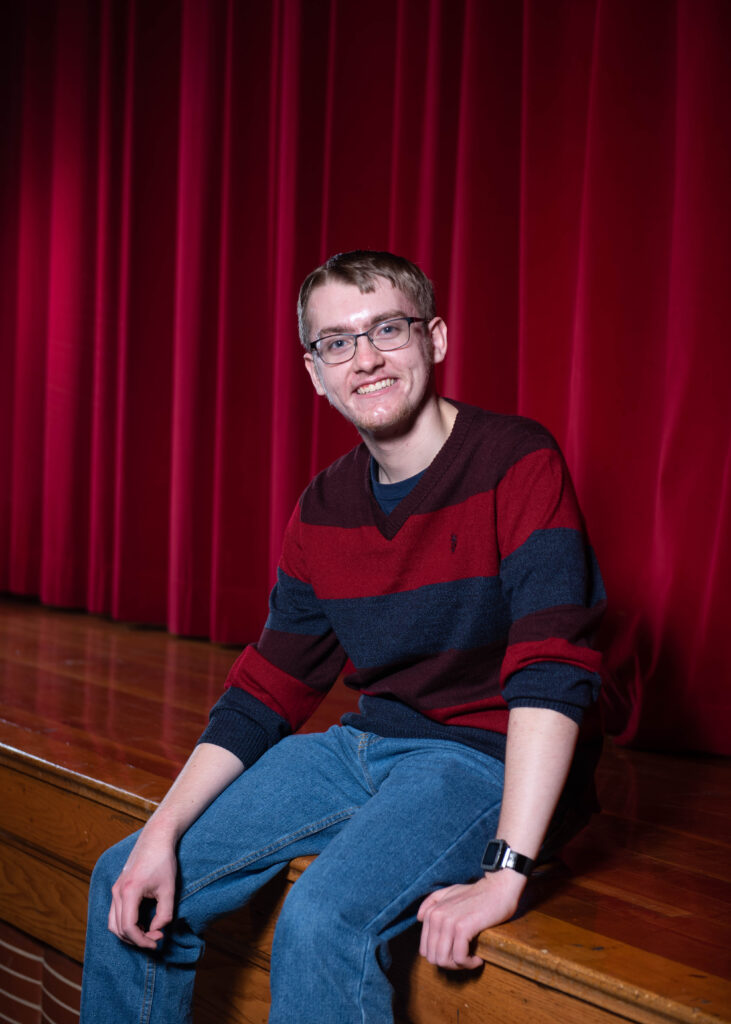 Matt Green is a dedicated and motivated student pursuing a Bachelor of Science degree in Management Information Systems / Information Technology at Indiana University of Pennsylvania. With an expected graduation in December 2024, he combines academic excellence with active involvement in extracurricular activities.
As a student leader at the Indiana University of Pennsylvania, Matt serves as a University Senate Representative and IT/Technology Representative in the Student Government Association. He contributes to the university's decision-making processes and advocates for technological advancements to enhance the student experience.
In his professional experience, has gained valuable experience as a Technical Consultant at TechReady Professionals, where he builds and maintains client websites and provides customer support. He also serves as a Media Specialist for RedbankValley.org, capturing photos and videos for local events and assisting with content management.
Additionally, Matt currently works as a Student Employee and Systems Analyst at the Indiana University of Pennsylvania IT Support Center. He provides comprehensive technology support to the university community and leads the hiring and training of new student employees.
Matt Green brings a wealth of experience in the field of technology. Through his experience, he has demonstrated proficiency in various areas such as website development and maintenance, customer support, content management, and multimedia production. With a keen eye for detail and a customer-centric approach, Matt has consistently delivered high-quality solutions and services to meet client needs. His expertise extends to platforms such as Microsoft 365, Google Workspace, social media management, video editing, web design, and photography. Matt's well-rounded skill set, coupled with his ability to adapt to different technologies and provide exceptional support, makes him a valuable asset in the field of management information systems and information technology. 
Outside of his academic and professional pursuits, Matt is actively engaged in volunteer work, serving as a Director on the Redbank Valley Chamber of Commerce Board of Directors, a Board Member for Redbank Renaissance, and as a Technology Services Coordinator for the Redbank Valley Church Association. He is passionate about community service and has made significant contributions to the local community.
With his strong dedication, technical expertise, and leadership skills, Matt Green is poised for a successful career in management information systems and information technology.